Sign Up For Purity For Life Wkd
Middle School Parents,
Our desire for Purity For Life is to have a month long conversation about Purity that will turn into a life long pursuit of Purity. This year we are doing the series "None Of Your Business" that will deal with the topics of Sex, Technology (Purity on all Technology), Confession, & Boundaries to help live a life of Purity. Our prayer is that through this series your student will see what God has to say about these issues and that you and your student would have weekly conversations about these topics. Below I gave you four things you can do this month in the morning, meal, drive, and bed time to help you have a conversation about Purity. We will also send you a parent text through our Middle School Parents Remind Me so that you can talk with your Middle Schooler on your way home from church about what they talked about that Wednesday. Then we will have a special time on January 18th at 9am where you as parents will be poured into and as well we will have a special time for guys to hear about purity and girls to hear about purity. Then we are hoping to create a memorable moment for you and your middle schooler to bond and continue the conversation about Purity and establish an open door of communication. 
_________________________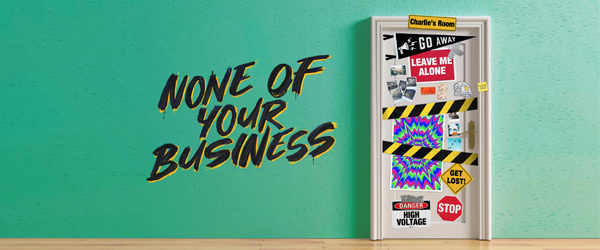 None of Your Business is a four-week series centered around the topic of sex. The goal is to help your middle schooler both understand God's design for sex and begin to think about healthy boundaries and practices when it comes to sex. Though it may be an awkward, new, or serious conversation for students in this phase to have, it's an important one that will help them frame their curiosity, impulses, choices, and experiences concerning sex in a healthy, God-designed way.
PARENTS WATCH THIS VIDEO TO LEARN MORE ABOUT THE SERIES --->
WEEK ONE (January 8)
Scripture: Genesis 1:27-28; Genesis 2:25; Genesis 2:24
Topic: Sex is good, and sex is powerful.
WEEK TWO (January 15)
Scripture: 1 Corinthians 6:18-20
Topic: Technology is good, and technology is powerful.
WEEK THREE (January 22)
Scripture: 1 John 1:5-7, 1 John 1:8-9
Topic: Confession is good, and confession is powerful.
WEEK FOUR (January 29)
Scripture: 1 Corinthians 6:18; 1 Corinthians 6:19-20; 1 Corinthians 10:13
Topic: Boundaries are good, and boundaries are powerful.

REMEMBER THIS: "Do you not know that your bodies are temples of the Holy Spirit, who is in you, whom you have received from God? You are not your own; you were bought at a price.Therefore honor God with your bodies."1 CORINTHIANS 6:19-20, NIV

DO THIS: 

 MORNING TIME
---
Stay in the know about what kinds of technology your kid has access to right now. Check in with your kid about what technologies they're allowed to use in your home. Then, do a little research on your own to find out what kinds of technology, apps, social media, and more are out there (including what their friends are using!) that might expose your student to sex in a way that isn't good or healthy for them.
 MEAL TIME
---
Ask your middle schooler how they'd prefer to talk to you about subjects like sex. Maybe it's via text, face-to-face, passing a journal back and forth, or even setting a date one night a month to check in. Commit to letting the conversation happen their way so that the conversation keeps happening!
 DRIVE TIME
---
Fact: Talking about something like sex with a parent isn't an easy or comfortable thing for most people, but especially for middle schoolers! That's why it's so important that you encourage your student to have another safe adult to open up to that they (and you!) trust. Spend time this week helping your student identify who that person might be in their life, and then give your student permission to reach out to that person.
 BED TIME
---
Practice your game face! Make sure that if and when your kid comes to you with a question, confession, or experience dealing with sex, you know how you're going to react ahead of time. This will help you avoid a potential overreaction or misstep that will shut your kid down and keep them from opening up again in the future.

 Sign Up For Purity For Life Wkd
If You would like to Join our Remind Me Parent Text to get Weekly questions that you can discuss with you student please text the number 81010 and text this message "@vvmiddlep"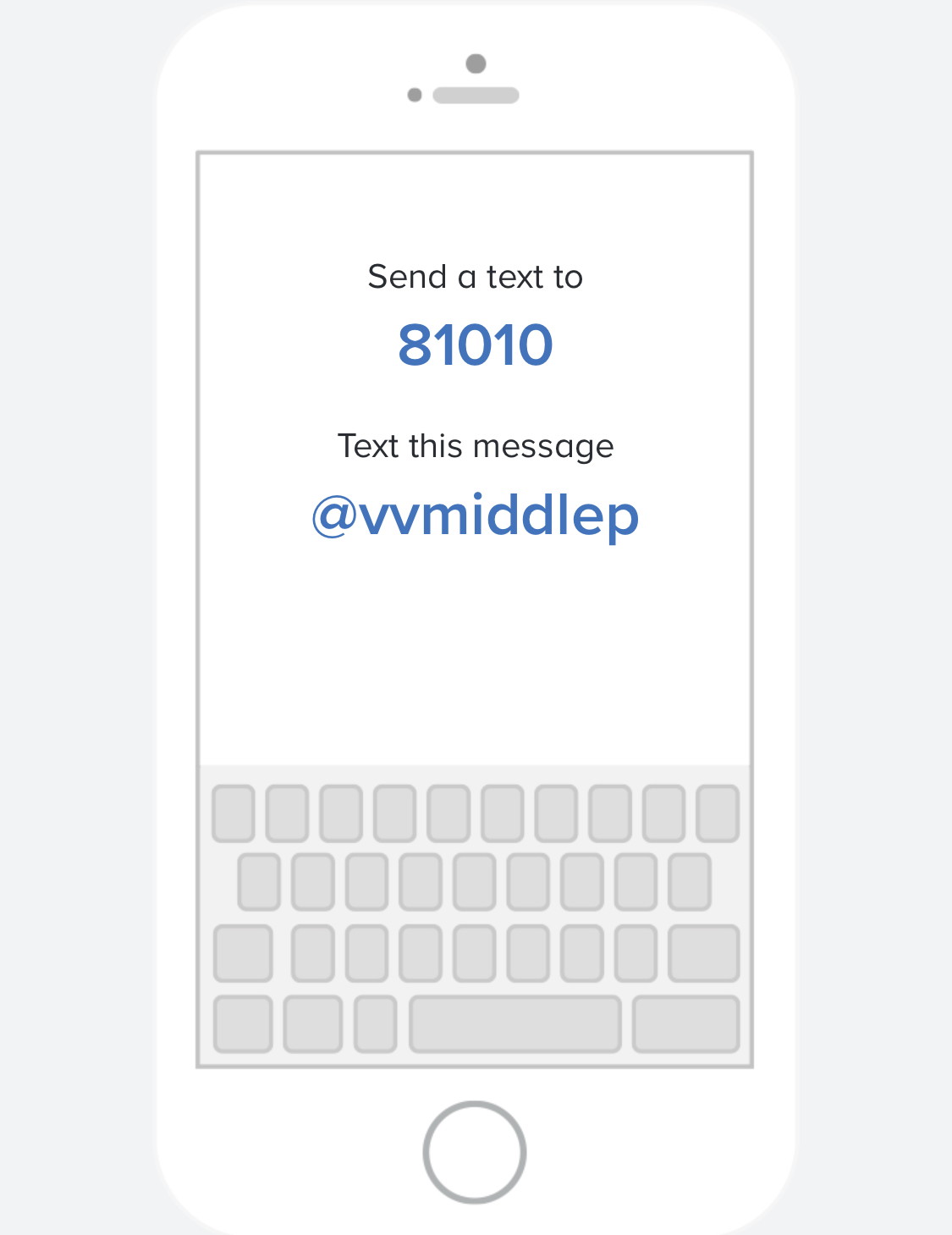 If you have any further questions please feel free to email me at @ryanwaggoner@vvchurch.org. Also make sure you get ready and register for our Purity For Life event on January 18th. 
---