I recently watched a video of the former NBA great Kobe Bryant talking about the dedication and practices that lead to his success. One was his discipline. He talked about making, not just taking, but making a thousand shots a day. And not just any shots, but a series of very specific types of shots he wanted to be prepared to make in a game: Off of the opposite foot, falling away to one side or the other, in the paint, on and on.
That had me thinking about what are the "thousand shots a day" a Christian needs to be practicing to be ready for life? Many times we're caught off-guard by difficulties because we haven't prepared for them. As we talked about Sunday morning, one of the ways we can experience freedom is through discipline and strength. You gain financial freedom by having the ability to say no to some things so that you can say yes to other things. You can say no to a bully, and thus experience freedom from oppression, by standing in a place of strength. So how do we keep getting strong spiritually? My triple great-uncle Emory Reese was a missionary to Africa at the end of the 1800s. I have a stack of letters between him and his father and his father once wrote to him and said, "Do the littles, do them well and watch them multiply in thy hands." It's easy to think spiritual growth comes mainly through the big moments. No doubt the big moments are important: Salvation, baptism, retreats and camps are all key times in our journey, but we also need daily practices to be prepared for the daily game of life.
So my encouragement as we begin to turn to the fall is that we focus on "doing the littles well" the rest of 2022. Read the Bible daily. Use the app and the Bible reading plan and have the Bible read to you. Even if it's just a few minutes a day. Pray daily. Come to tonight's prayer and praise service. Commit to attending church regularly. Join a life group and become part of a community. Memorize a verse each month by listening to these songs. Join a D-Group and get equipped in your marriage, parenting, worldview, finances, or a women's group. We do these things because we want to be spiritually fit. Jamie Winship, in his book Living Fearless said, "There's sick, and then there's well, and then there's fit. Well people when they feel bad, they get sick. Fit people when they feel bad, they get well. We want to be mentally, physically and spiritually fit. We don't want to be well; we want to be fit."
Do the little things well day in and day out and you'll begin to see God work in your life over time. You'll become spiritually strong and fit and experience increasing freedom in Christ with each passing year. All of this helps Valley View collectively become "fit" and ready to love and serve the community of Southwest Louisville with the gospel of Jesus Christ!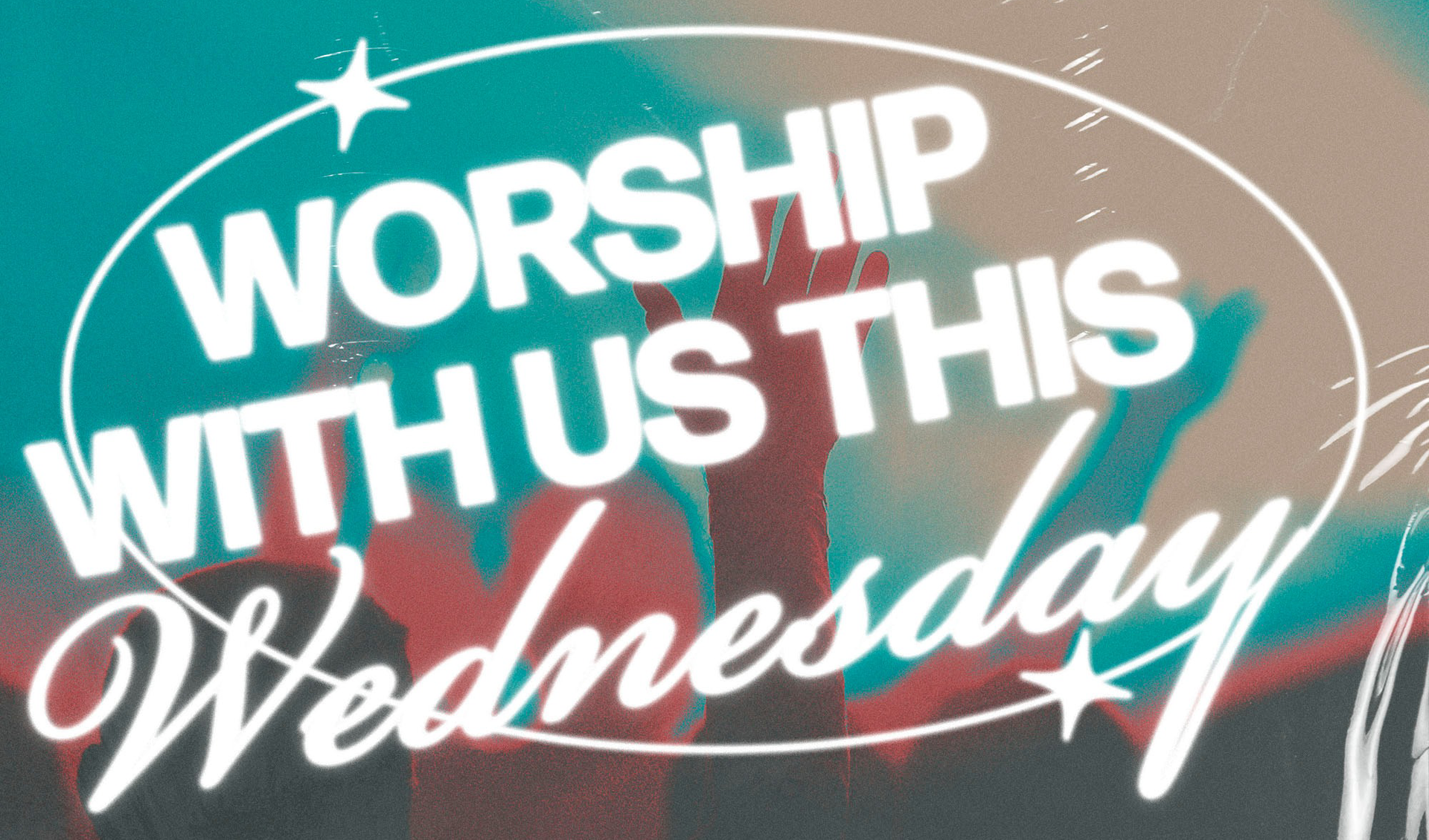 Worship & Praise Service
Join us tonight at 6:30 PM for a special prayer and praise service as we take time to seek God's presence through prayer and worship.

dgroups
Part of the reasons D-groups (Discipleship groups) are so powerful is the focus on specific 'life skills' topics. D-groups are short-term, topical based studies, as compared to Life groups being ongoing, community building and Bible  studies. D-groups focus on helping you grow in a few key areas of life where you often see your faith put to the test. D-groups are held on Wednesday nights whereas most Life groups are held Sunday mornings.
For the next term we plan to offer D-groups on four core topics: finance, parenting, marriage, and worldview. These four areas make up the bulk of the arenas of life where our faith is lived out and experienced. If we get these four areas right, if we learn to handle these four areas from a biblical perspective, I've found that it makes life easier, more enjoyable, and ultimately, helps people be equipped to see God at work in their lives.
Use this link to learn more and begin signing up for the D-groups. Remember, at least one group has limited space so you'll want to sign up as soon as possible. If you have any questions about these groups, feel free to reach out to one of the leaders, or the church office at 502-935-5142.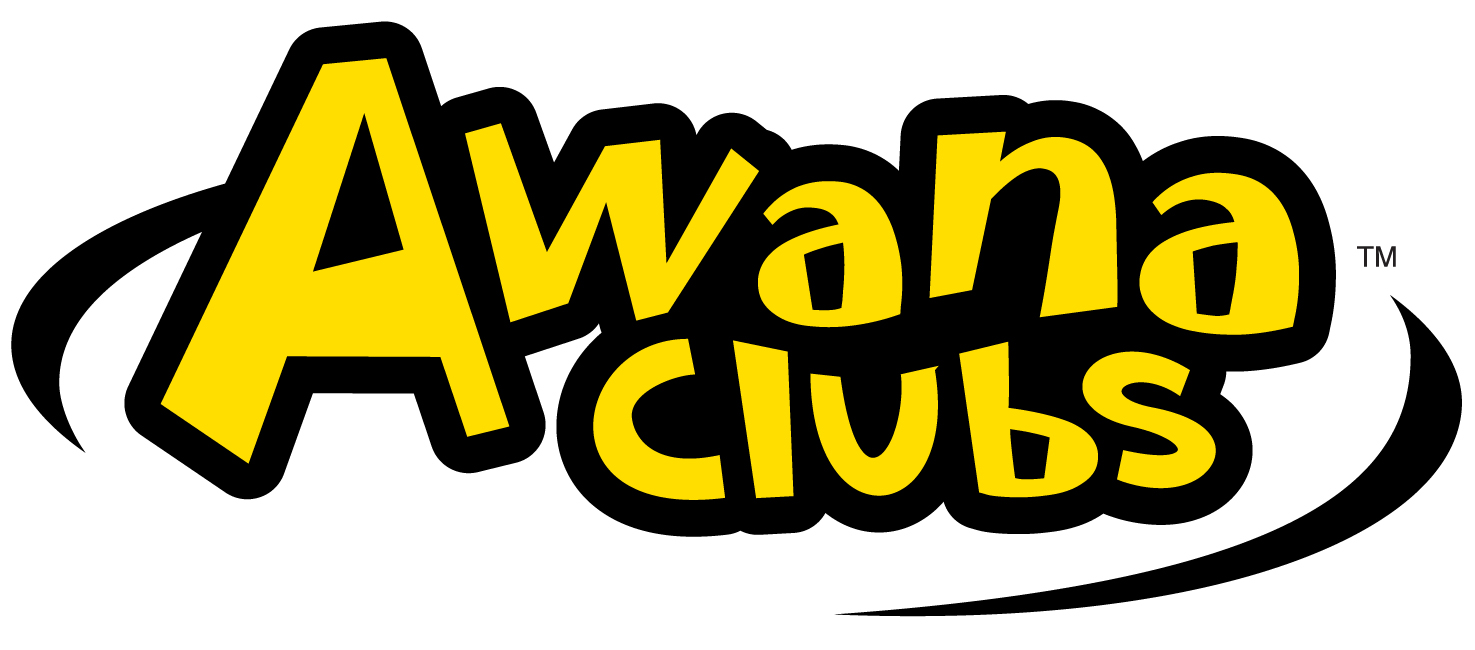 At AWANA, we are passionate about getting the Word of God into the minds and hearts of our kids. If you love kids and like to have fun, join us this coming school year as an AWANA leader. Volunteers serve mid-August through the beginning   of June on Wednesday  from approximately 6:00-8:15 pm. AWANA meets 6:30-8:00 pm on Wednesday evenings. 
Requirements are a current background check, church membership, and preferably Life Group attendance. If you have questions, please contact Marcy Pierce, AWANA Commander at mjpier03@icloud.com.
Click here to sign up today.
Wednesday, August 3

Worship & Prayer Service 6:30pm

Thursday, August 4

No Band Practice

Friday, August 5

Young at Heart 9am

Fit For My King 10:30am

Sunday, August 7

Life Groups 9:30am

Worship Service/Kidzone 11am

Monday, August 8

Helping Hands 10am

Tuesday, August 9

Young at Heart 9am

Faith Sisters 10:30am

July 31-August 4 – Middle School

Camp

August 3 -Worship & Prayer Service

August 10 – AWANA/Student

Transit/dgroups kick-off

August 21 – Baptisms

September 15 – Stepping Stones

Luncheon/Concert

November 11 – Tim Hawkins Event
WEEKLY GIVING JULY 31, 2022
          Weekly

$29,685.59

$28,751.78

YTD

$1,158,351.73

$1,265,078.32